Her name is batoul
06 March 2018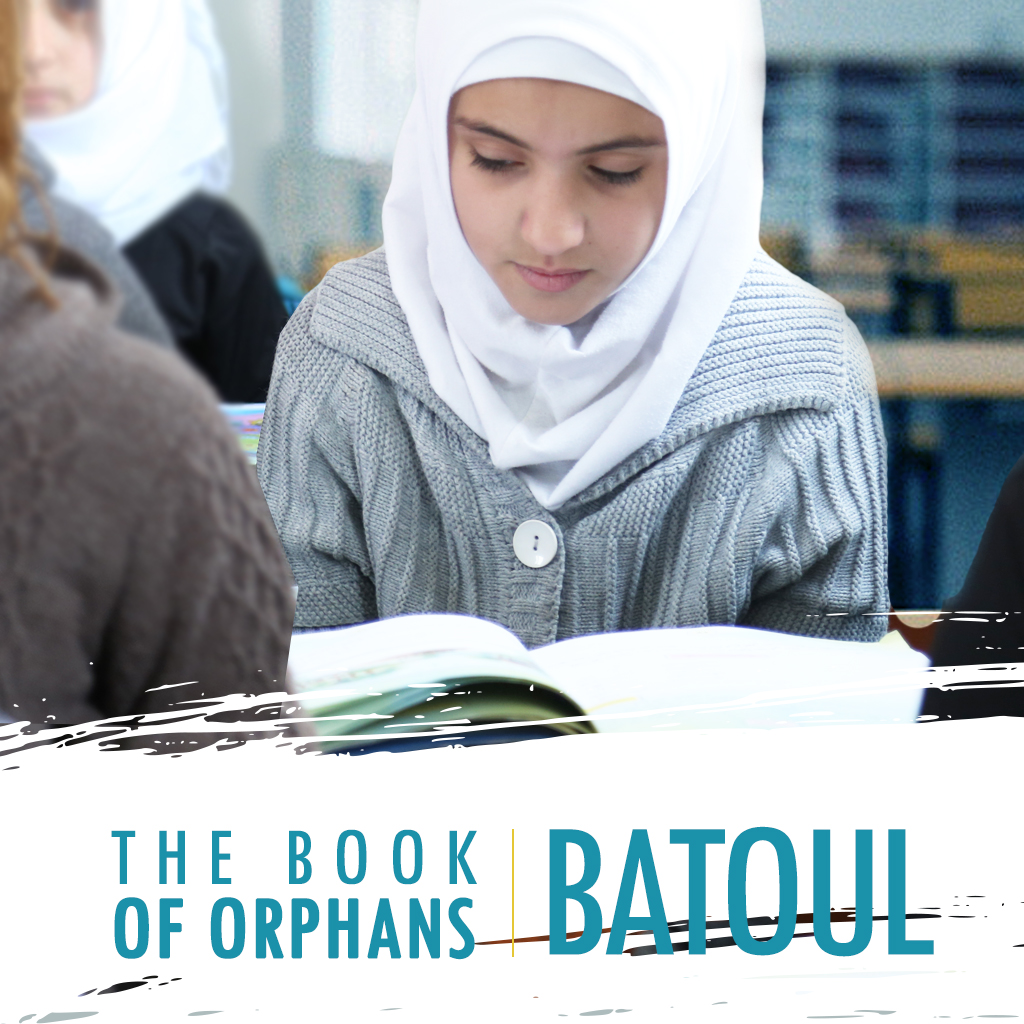 Even in the wake tragedy and misfortune, a child will still find ways to dream.
Batoul is a hopeful 10-year-old girl determined to have what other children her age or even her siblings are afforded. Born with developmental issues, and suffering from hearing and speech impairment did not sway her determination; neither did the loss of her father due to abhorrent acts of terrorism.
Despite her hopeful nature, the reality of her circumstances still managed to inflict her with depression. Watching her siblings get ready and head to school in the morning and, thinking she would never be able to do that, evoked a sense of jealousy within her. In addition, her inability to engage with others due to her hearing and speech impairment led her to a state of social isolation leaving her often in solitude. Despite all that, she was still determined, woke up most days pretending to get ready for school, carrying a book bag as though she was firmly taking a stance and telling her family what she wanted and, what must happen. Seeking to better her life, Batoul's mother reached out to us for help and we were there to answer the call.
In April 2014, Al-Ayn registered Batoul as a medical special needs orphan. Soon after, she was seen by a team of doctors for assessment and treatment planning. Two months later, she was fitted for hearing aids, this was the first step towards a different reality for her. Being able to hear meant that she was now able to speak, months of speech therapy session offered ensured a successful outcome.
Consequently, dealing with the physical limitation brought her a step closer to her ultimate goal. A new found hope in a better future was closer to reach. In 2016 Batoul was enrolled in a learning institute and for the first time in her life, at the age of 10, Batoul began attending school.
Together, we can ensure that orphans with special needs aren't confined to their circumstances.
Become an instrument of hope and change, sponsor a medical special needs child like Batoul!